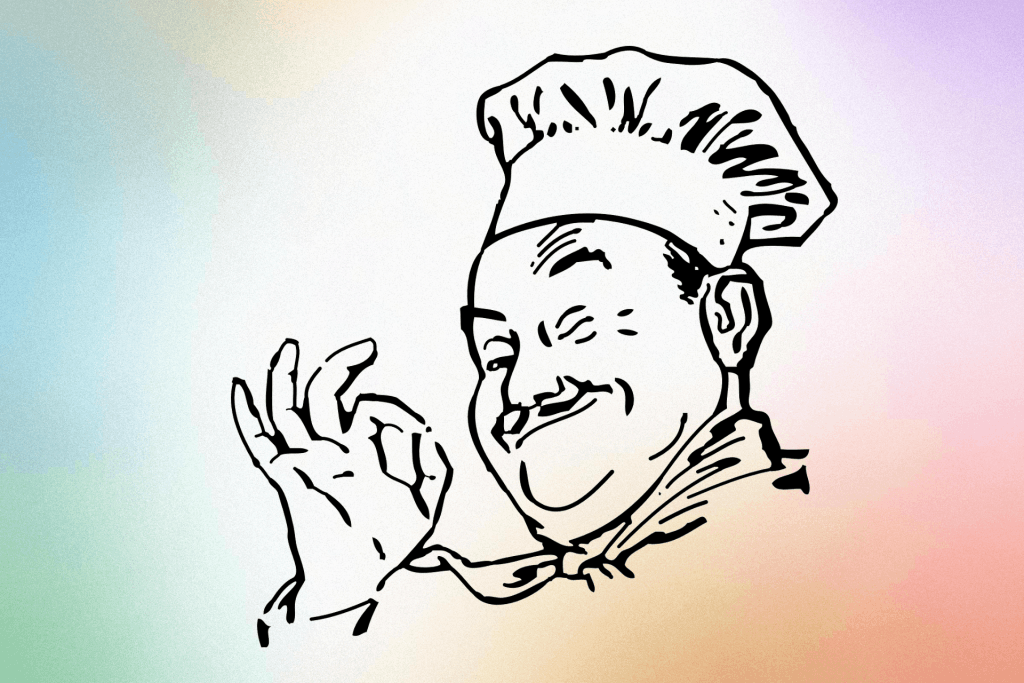 The healthiest food that we eat is almost always made at home. Home-cooked meals are the best if one is trying to either shed excess weight or follow healthy eating habits. When we eat freshly cooked food it is not only tastier it is the most beneficial for the body as well.
Healthy eating does not include eating half steamed vegetables and flavourless dishes for the rest of your life. Everyone can enjoy their meals while also staying healthy. Fine Fettle has some of the best healthy cooking tips and quick and healthy kid-friendly recipes to make healthy living easy. It can also be beneficial for the body and mind.
Top cooking hacks to eat healthily
Cook your spinach the right way
Spinach is one of the best sources of iron, vitamin A, calcium, and other minerals. If you prefer to steam your spinach, you are destroying almost all the nutrients that it has to offer.
If you want to get the best out of the spinach that you eat, then it is best to saute the spinach for a few minutes until it is fully cooked.
You also should not add a lot of oil and cook on low to medium flame.
This will help preserve all its goodness.
Enjoy the spinach while it is fresh and warm.
Can French fries be healthy?
Potatoes have a lot of nutrients and also help you to stay full for a longer time. One of the most popular dishes made from it is French fries. A lot of us will agree that French fries are one of the best starters there is. They are the favourites of a lot of kids as well due to their crispy taste. When you want to eat healthy food you might want to avoid this snack as it is oily and has a lot of fat.
However, there is a way to make French fries healthy while not taking the taste element out of them.
Just bake the fries after drizzling a little bit of oil and required seasoning on the potato strips.
You will have perfectly cooked and crispy french fries that are not only a healthy snack but also very delicious.
Peeling the skin of vegetables
If you have been peeling the skin of potatoes, sweet potatoes, pumpkin, and cucumbers you are taking away a lot of nutrients like vitamins and minerals from them.
Mostly this is done because of the fear of consuming pesticides that may be present in the skin. Of course, it is very harmful to the body to ingest harsh chemicals that are sprayed on them.
But there is a way to remove the pesticides without peeling the skin.
To remove the pesticides, you can simply wash the vegetables, place them in a pot filled with water and some baking soda.
Scrub the skin with your fingers. This will make the vegetables clean and free of chemicals.
Healthier Chapatis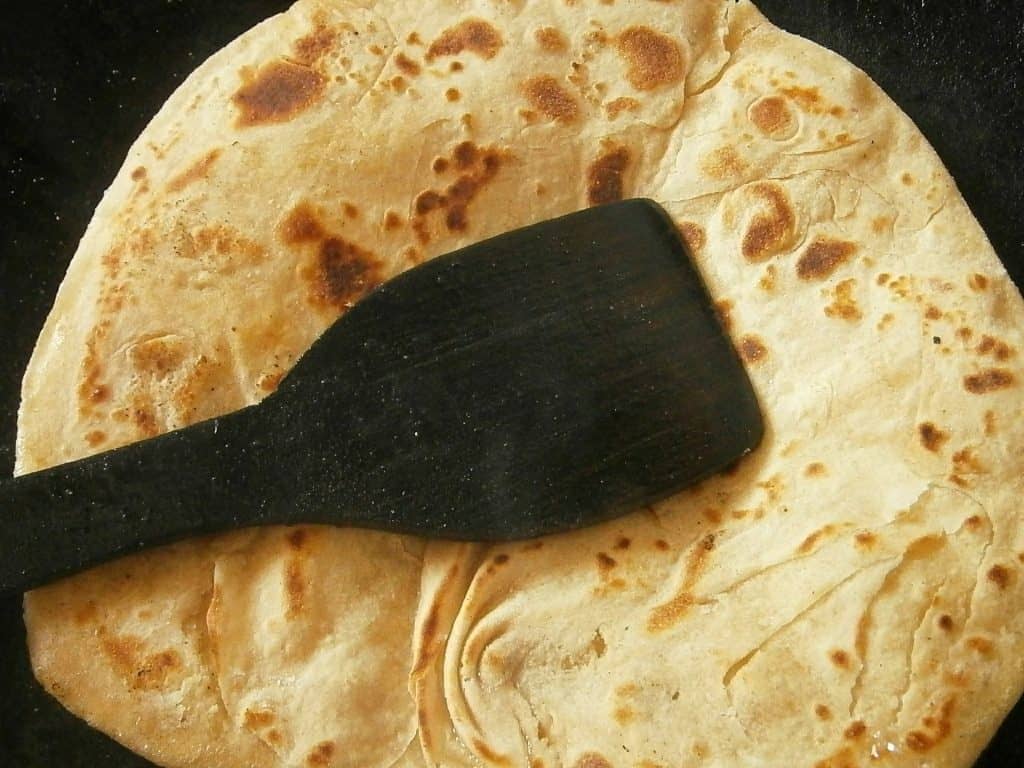 Some people find it hard to digest wheat flour as it contains gluten and carbs. This might lead to people avoiding wheat chapatis which are a good source of fiber, protein, etc.
This problem can be eliminated by kneading the dough of the chapati for longer than usual.
It is best to knead the dough before making the curries and side dishes.
After kneading it cover it with a cloth and leave it aside.
After you finish making the rest of the meal you can make the chapatis.
This will make them not only easier to digest but also softer.
Slip in vegetables
When you make the dishes in a meal, we serve them as they are. If you are looking for ways to add more vegetables into your or your kids' meal, then you can add some tossed vegetables.
You can add it as a seasoning to the meal or as a dressing, or you can also double up the vegetables in the recipes that already include vegetables.
For example, when you make vegetable pulao or biriyani, you can add more vegetables than you usually do.
You can also make wheat pasta or pizza with tossed vegetables as a dressing or mix it all. It will help you get a lot of extra nutrients and also make you feel full for longer.
Include chia seeds
Chia seeds are a great source of dietary fiber. They help with weight loss and help combat autoimmune diseases.
You can eat them by adding them to your yogurt, fruit bowl, or even sprinkle them on your toast with peanut butter.
They do not have a distinct taste, and so they do not change the flavor of dishes.
You can also make overnight oatmeals with chia seeds and have them as your breakfast meal.
Don't waste whey water from paneer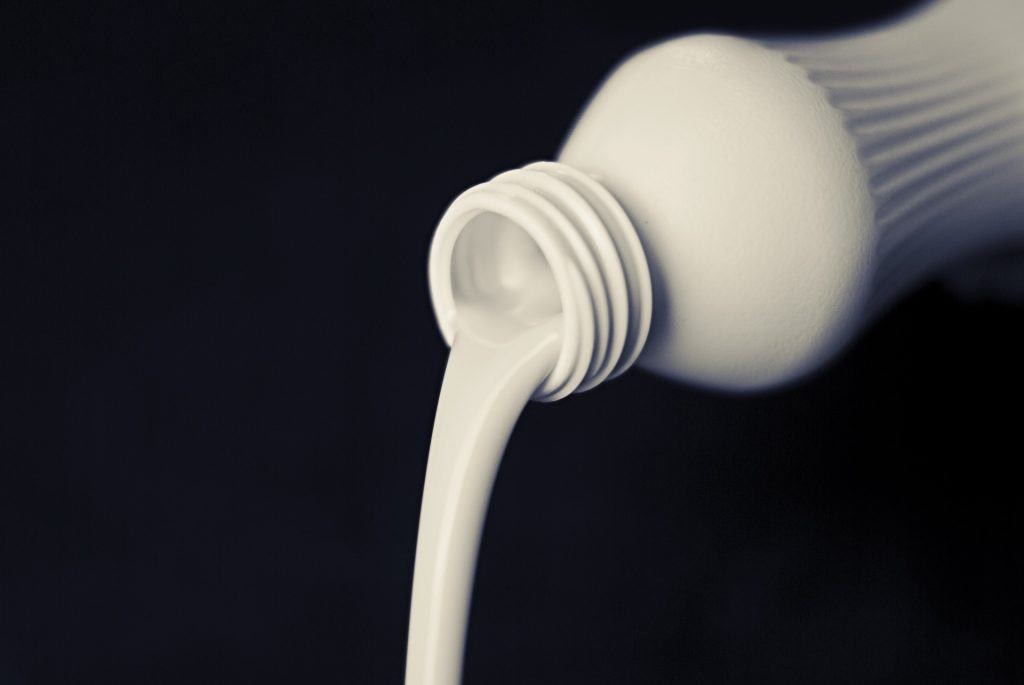 If you extract paneer from milk at home, then you would have had whey water that remains after you strain the paneer.
It has a lot of protein and minerals in it that are very good for the body. It is also very good for people with a weak digestive system. You can use it to-
Knead dough
Make curries
Make fruit juices
Cook rice and vegetables
Make soups
The next time you make paneer at home make sure to use the whey water to make the other dishes in your meal.
Make healthier curries
While preparing curries it mostly requires us to add in extra water in the middle of the process. We tend to add room-temperature water to the curry. This can slow down the cooking process and also make it harder for the body to digest it.
To avoid we should always add hot water to the curry to make it healthier and at the same time make the cooking process quicker.
Make jams at home
A lot of fruit jams have tons of refined sugar and preservatives. If you want to enjoy your toast and jam without the harmful ingredients you can make your own at home as it is fairly simple.
Blend all the desired fruits into a puree and heat it on a pan with some butter, cardamom powder, cinnamon powder, and 1 tsp of lemon juice. If you need more sweetness you can blend the puree with some coconut sugar. You can enjoy your natural fruit jam in any way you like.
Eating cleaner and healthier can help you to keep your body and mind performing at their best. If you follow the tips and hacks that are provided you can make the most out of the food you eat. The nutrients that we need can mostly be found in seasonal foods that are available locally. Thus, healthy eating is simple but very important for your overall well-being.